Prepare to be BLOWN away by the BEST IPTV Streaming service out there!
By choosing us, we can guarantee you the best media service and quality! We have the largest selection of IPTV channels and offer a free trial of our service. Get started by pressing the button below.
STEP ONE
On the website, register your account and place an order. In 5-10 minutes you will get instructions on your email.
STEP TWO
In our download section, go ahead and download the application for your device, we support iOS, Android, Windows and Mac devices.
STEP THREE
Login with your credentials that were sent to your email address upon placing an order. You can find username and pin in Email.
PRICING
Out of this world prices. Don't miss out. Guaranteed the best streaming content.
Unlimited Media Available
GETTING STARTED
Q: How do I order? 
A: Very simple, choose the subscription length you want to watch, click Buy Now, enter your information including real phone and email so we can send you the logins. Then install one of the apps, enter your code and start watching!
Q: What is IPTV?
A: IPTV is a way to watch live or recorded videos streamed thru the internet without using expensive cable or a satellite dish.
Q: How many channels are there?
A: 3000+ channels.
Q: Can I use it anywhere?
A: Yes. You can watch your favorite shows anywhere, anytime on any device. It works on mobile phones with Apple IOS, Android box 5.1 or higher, Amazon Fire Stick, Nvidia Sheild and Tablets as well as your PC or Laptop.
PAYMENTS
Q: What payment methods do you accept?
A: It may vary from time to time but we usually always accept Visa, Mastercard and sometimes paypal.
Q: How do I renew?
A: Simple, follow the same steps when you ordered the first time. Your app will show you when the subscription is running out. Place another order and time will be added to your account.
Q: Is there a credit check?
A: No! there is no credit check, ever, no contract, ever, just easy to watch affordable tv!
ACCESS
Q: Is there a contract?
A: No, there is never a contract, order as much or as little time as you like.
Q: Do I get billed each month?
A: No, we do not bill you, this way there are no surprises, when it is time to renew simply return to the store and place another order. Time will be added to your account.
DEVICES
Q: What devices does it work on?
A: You can watch tv on all android boxes, phones, tablets, windows pc. mac, ipad and iphone…
Q: How many devices can I use?
A: You can watch up to 4 devices at once. If you need to remove one device from your account, you need to request it be delisted, send us an email.
Q: Can a friend use my account?
A: No, sorry, sharing the account will cause your account to stop working.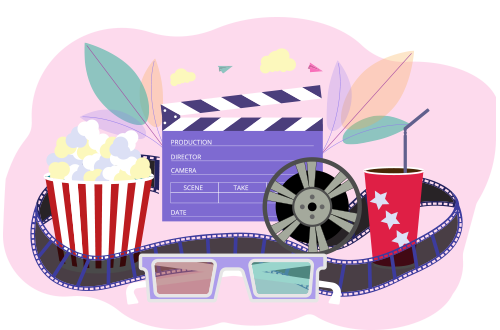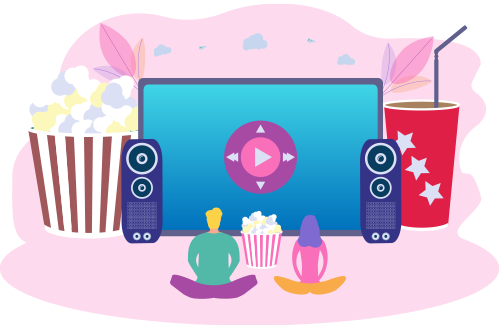 Don't miss out on various pay-per-view events. You won't be disappointed.
FREE TRIAL SUBSCRIPTION
Register new user and choose free trial on checkout
Have a question? Let's get in touch.
You can get in touch using the chat button to your right! We are online 24/7